So me and Acol are trying to relive the octopi team I mean why not


So that we need is member so Acol is our team leader owner and person and I am after at command we will shortly have special things and ranking's in our team as we are planning just wait.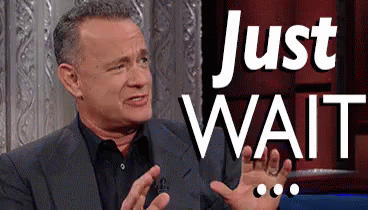 So we need you correct if you want to join just fill your submission here Octopi Team


So this is our teams back story if you want to know about it the team was founded in this post Is Acol human 2.6 mill? 7 hours it was the most og team
that is known till now and if you see the post was made by me!
This team is not any typical team so we are not interested in the team fight thing if we joined we would have demolished our oponents we look as a proffisenally and casual team we are conseted by pros and causual and it is not any of your casual team like microwave clan or ck or sk this is a different clan that will have bigger suprises and more proffisinoaly so trust me you have to join because me and @Acol ar planning and very big thing's for this team join when ou have the time for now recruiting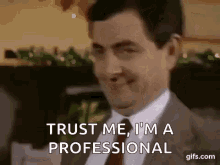 What are you waiting for Join already or full out the form
Any question's dm me or Acol in the Forum or dm me in discord
fragerツ#4360
So join while you can bye
@Octopi_Slapadabass YOU CAN JOIN!!!